Partner with Sustainable CT
---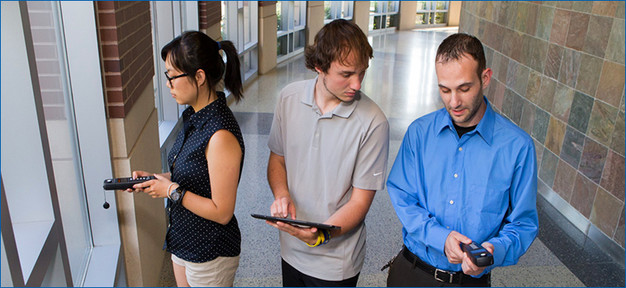 Opportunities
---
Participate in the Sustainable CT Fellowship Program
Help us recruit and support students from colleges and universities across Connecticut to participate in our inaugural Sustainable CT Fellowship Program each summer.


Perform Important Research
We are eager to learn from sustainability research you have been doing at your college or university and identify research areas that will benefit Sustainable CT communities. We have no funding to support research, but lots of great opportunities for students and faculty to align research to real, local issues. Contact us at info@sustainablect.org for more information.


Collaborate on Campus and Host Community Sustainability Initiatives
Contact us at info@sustainablect.org to connect with Sustainable CT leaders and volunteers in your town so that you can work together to implement Sustainable CT actions community-wide.


Become a Sustainable CT Sponsor
Sustainable CT sponsors support the program framework to help our communities become great places to live, work, and play. Contact us at supportus@sustainablect.org to find out about the benefits and levels of Sustainable CT sponsorship.