2019 Sustainable CT Fellowship Program
---
The Sustainable CT Fellowship Program will place highly qualified fellows across the state's nine Councils of Governments (COGs) to assist with the uptake and implementation of Sustainable CT. The COGs serve as Connecticut's regional planning organizations. Learn more information on COG locations.


Support the 2019 Fellows by becoming a Sustainable CT sponsor. Learn more.


You can also view past Sustainable CT fellows.
In this program, fellows will assist cities and towns within the COGs' territories, and will assist on COG projects that align with Sustainable CT goals. They will also gain valuable experience working within a professional setting and will be directly engaged with cutting-edge sustainability initiatives, local government operations, and regional coordination and operation.
Submission deadline to become a Sustainable CT fellow was February 25, 2019.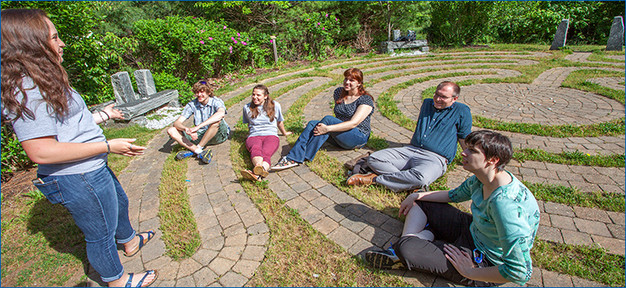 Highlights
---
Municipalities get free help to implement Sustainable CT actions.
Connecticut college and university students gain valuable training and professional experience, become part of a dynamic cohort, and help make change at the local level.
Sustainable CT will train fellows and provide stipends.
Our Council of Governments partners will host and provide supervision to Sustainable CT Fellows in their regional offices.

Potential Fellowship Program Projects
---
Help the Sustainability Team implement Sustainable CT actions.
Collect data for inventories, assessments, and plans related to Sustainable CT actions.
Research past and ongoing sustainability initiatives in municipalities that qualify for Sustainable CT points towards certification.
Identify opportunities for collaboration among Sustainable CT municipalities.
Support use of the Municipal Dashboard to submit actions for Sustainable CT certification.
Assist with Council of Governments projects that align with Sustainable CT objectives.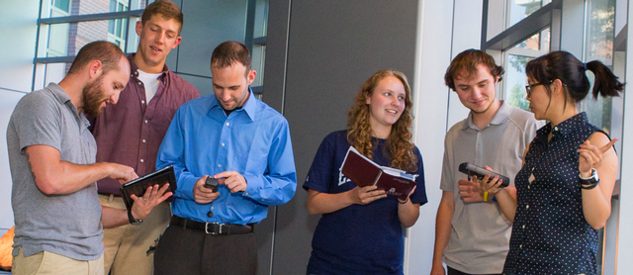 Timeline for Summer 2019 Sustainable CT Fellowship Program
---
February 25, 2019: Deadline for student applications.
April 1, 2019: Notification and placement of student fellows.
June – August: Training and work (20-40 hours/week, approximately 10 weeks).