---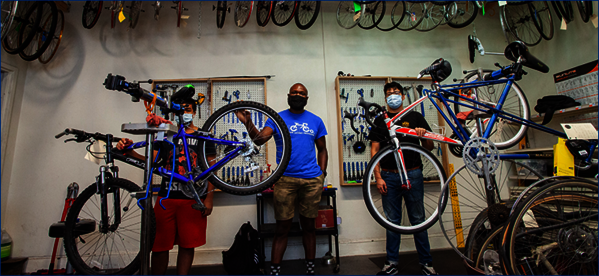 Support us today to help build thriving, inclusive, and resilient communities and bring new support and funding to our towns and cities. Your investment in Sustainable CT supports the following:

The Community Match Fund empowers local residents to improve their own neighborhoods through grassroots, community-led sustainability projects.

The Sustainable CT Fellows Program engages smart and passionate college students to provide hands-on support to our towns and prepares these students to be future leaders in our communities.

Hands-on transformative equity support includes guidance, training, and coaching to build communities that are inclusive, equitable, and celebrate diversity.

Implementation of thousands of sustainability actions by towns and cities across Connecticut are supported and verified by Sustainable CT's rigorous certification program.

Contact supportus@sustainablect.org to find out more and discuss how we can meet your funding objectives through gifts to Sustainable CT.

Sustainable CT is a 501(c)3 nonprofit organization. Donations are 100% tax-deductible as allowed by law.

Thank you current funders!