Mission
---
To foster inclusive, resilient, and vibrant Connecticut municipalities that provide opportunities for all to thrive by: ​providing a menu of sustainability actions that build local economies, support equity, and respect the finite capacity of the environment; ​offering technical assistance to help advance sustainability initiatives; and​ recognizing and certifying municipalities for their achievements.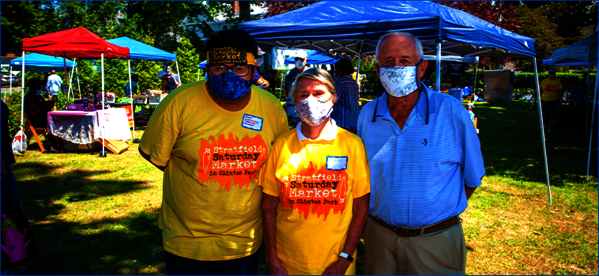 Vision
---
Sustainable CT strives to be inclusive, innovative, and collaborative.​ We are committed to equity, and to creating communities where all are welcome and have the opportunity to thrive. We recognize the natural environment as the foundation for the health and well-being of all people and the strength of the local economy.



Overview
---
Sustainable CT is a voluntary certification program to recognize thriving and resilient Connecticut municipalities. An independently funded, grassroots, municipal effort, Sustainable CT provides a wide-ranging menu of best practices. Municipalities choose Sustainable CT actions, implement them, and earn points toward certification.
Sustainable CT also provides opportunities for grant funding to help communities promote economic well-being and enhance equity, all while respecting the finite capacity of the natural environment. The program is designed to support all Connecticut municipalities, regardless of size, geography or resources. Sustainable CT empowers municipalities to create high collective impact for current and future residents.