2022 Sustainable CT Awards Celebration
---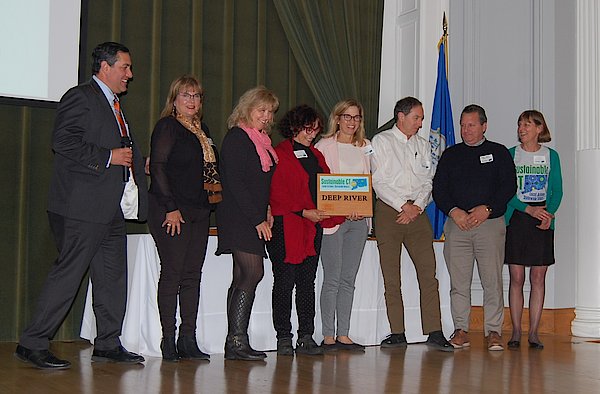 A huge thank you is in order to the individuals who took the time out of their busy schedules to attend the 2022 Sustainable CT Awards Celebration held on November 14th at the West Hartford Town Hall. We certainly enjoyed honoring our 2022 certified communites, our innaugural class of Climate Leaders, as well as the individuals that have dedicated years of assistance to our participating communities.
Pictures of the event are available here. If you intend to use any of them in a press release or for public distribution, we would greatly appreciate your including the attribution, "Photo provided by Sustainable CT." A video recording of the entire event is also available on WHCI, West Hartford Community Interactive.
In the coming weeks, we will be following up with more information and celebration of our event, our certified communities, our Climate Leaders, our plans for Gold level certification and support for towns in 2023. Be sure to look for our press release and more coverage in Actions & Impact, the Sustainable CT newsletter, on the IMPACT, a Sustainable CT podcast, and on Facebook, Twitter, YouTube and LinkedIn. If you have any questions or comments, we're always happy to hear from you at [email protected].
Best wishes and thanks again for your participation,
-The Sustainable CT Team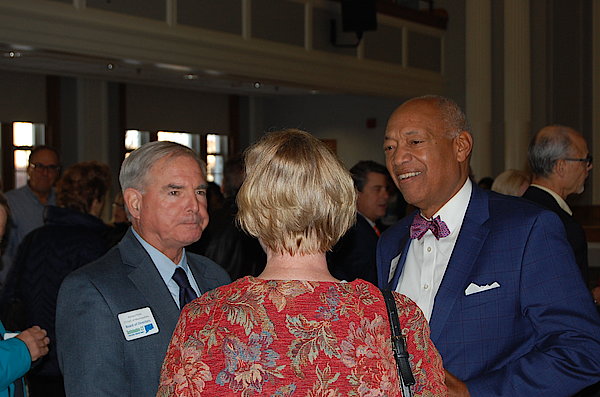 ---



The 2022 Sustainable CT Awards Celebration was sponsored by


---
Additional sponsors included