Civic Pride & Engagement
---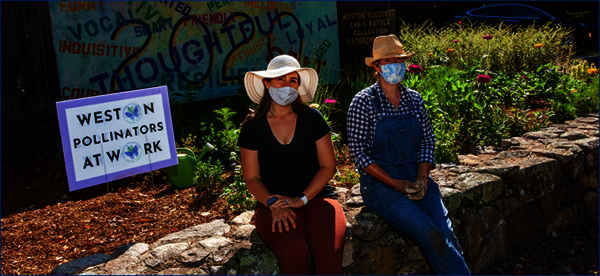 Projects that align with the Sustainable CT roadmap of actions that promote high-quality, healthy, and inclusive neighborhoods and towns. It is the most general set of projects, and covers a wide variety of ideas.
Focus Area Details
$15,000 Max, $1-to-$1 Match: $7500 Community Contributions/$7500 Sustainable CT​


Up to 35% of any one contribution is eligible for a full match by Sustainable CT​

Project Examples
---
Other Project Ideas
---
Land and Natural Resource Protection
Projects that promote the protection, conservation, and sustainable use of lands, waterbodies, and other natural resources.
Arts and Culture and Local Economies
Projects that promote local arts and creative culture, enhance community spaces, and/or support local business and tourism.





Outdoor community concert series




Public Transportation
Projects that improve or create sustainable mobility options, including walking, biking, and public transit.


Bike safety classes


Bus shelters and seating



Walk-audits


Complete streets planning, design, or construction
Healthy & Sustainable Food Networks
Projects that provide food & health education, increase food security, and promote local food production.