Affordable Housing Best Practices
---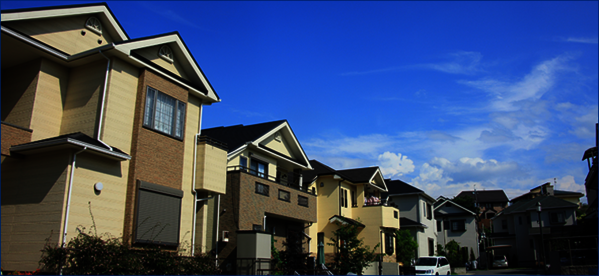 Connecticut has a statewide need for affordable housing. All Connecticut municipalities were required by Statute to adopt an Affordable Housing Plan in 2022. For 2023, the focus is on the implementation of those plans and Sustainable CT is here to support and inspire!
Find Affordable Housing Plans for all of CT Municipalities
This interactive map, developed by Sustainable CT Fellows in collaboration with the Councils of Governments, provides links to the adopted Affordable Housing Plan for each Connecticut municipality or affordable housing strategies included in the town's Plan of Conservation and Development.
---
Sustainable CT Affordable Housing Actions
Category 11 of Sustainable CT's Action roadmap focuses on Healthy, Efficient and Diverse Housing. Towns can find technical support and receive certification credit for implementing the following actions:
Equity Coaches can work one-on-one with towns to help connect with marginalized residents and co-create affordable housing solutions. Request an Equity Coach.
---
Addressing Housing Segregation and Affordability
---
Learn More About the Sustainable CT Affordable Housing Strategies Database

Sustainable CT's Affordable Housing Strategies Database was created by the 2022 Sustainable CT Fellows Cohort. The database includes housing strategies, searchable by themed categories, from all Affordable Housing Plans adopted by Connecticut municipalities. Our 12 Fellows were stationed across the state working from the 9 Council of Government offices with direct access to towns within their COG. The creators of this database were 2022 Fellows Michio Agresta, Lilly Adamo, Adrian Beckford, Liam Ford, Adrian Huq, Serena Levingston, Monet Parades, Liam Rimas, Haylee Scibek, Annika Shiffer-Delegard, Quin Wolters, and Emily Bigl. Sustainable CT will continue to build on this database to support shared learning on affordable housing best practices throughout Connecticut. Check back for updates or contact us for more information.