Founding Funders
---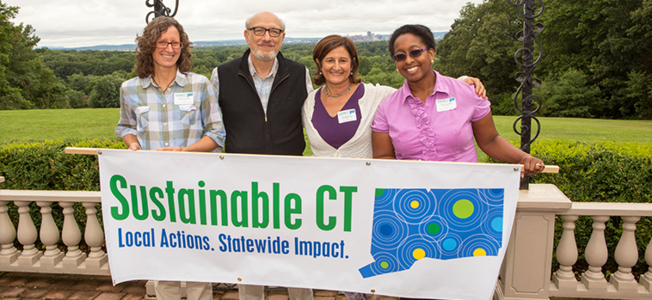 ---
Community Match Fund Contributors
---
We are grateful for the generous support to provide dollar-for-dollar matches to support sustainability projects in registered communities.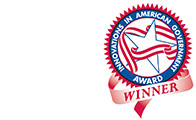 ---
Supporting Funders
---


Support for Sustainable CT Fellows.


Support for Sustainable CT Fellows from the Bristol Brass General Grant Fund, the Merriman Family Fund and the James R. Parker Trust.




Sustainability and equity support for eastern Connecticut towns.




Support for Growing Sustainable and Affordable Housing Options in Fairfield County.




Support from the Connecticut Green Bank and the Innovations in American Government Award, a program of the Ash Center for Democratic Governance and Innovation at Harvard Kennedy School.
---
Sponsors
---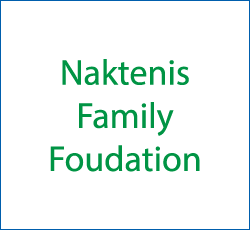 Support Us
We want to thank our initial sponsors for their help with Sustainable CT. If you are interested in sponsoring Sustainable CT, please contact info@sustainablect.org to find out more and discuss how we can meet your funding objectives.